You don't need to order from directly JSumo. We may have distributour at your country. Please checkout them.

Based on Mexico, Puebla City. Offers parts for minisumo, line follower robots and Arduino products.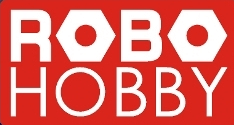 Based on Malaysia, offers lots of good products for hobby robotics, Arduino projects and more. Cytron is specialized at electronics especially motor drivers.