Welcome to JSumo
Now you are in JSumo Shop. You will find our exclusive product line for hobby robotics. Also we have Blog section: At there, we have Robot projects, news from all over the world. Unique articles of Robot makers from many countries.
What's New?
We Recommend
Top Selling
Discounts
Sumo Robot Parts
Mini Sumo Parts
Line Follower Parts
---
Latest Posts From Instagram...
---
Latest Posts From Blog...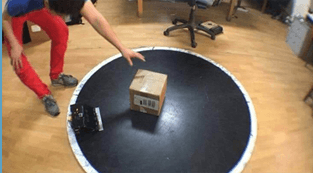 Morpheus Sumo Robot
When you build? And Duration of progress. This year, and the build took around 5 months. Which difficulties you faced while building?
Build Report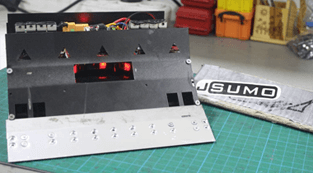 GZero Sumo Robot
I started to design with my team at the beginning of first months of 2015 at Istanbul, Turkey. I updated old design of Senju and it bringed me victory. We made very harsh matches with another Turkish teams and never lost.
Build Report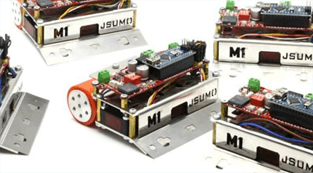 Genesis 2 Big Differences
Our flasgship controller is better at 2nd design. We hope when you read the article you will see too.